The right Italian Manufacturer of furniture & interior doors' accessories and components?
Since 1997 we operate as
sales representatives and marketing promoters
of leading Italian manufacturers
of furniture accessories & components
We are moved by the desire to
spread the awareness
of our Partner companies' identity
and items among our trusted customers. 
At the same time, we work to offer
the top-quality Italian brands on the market.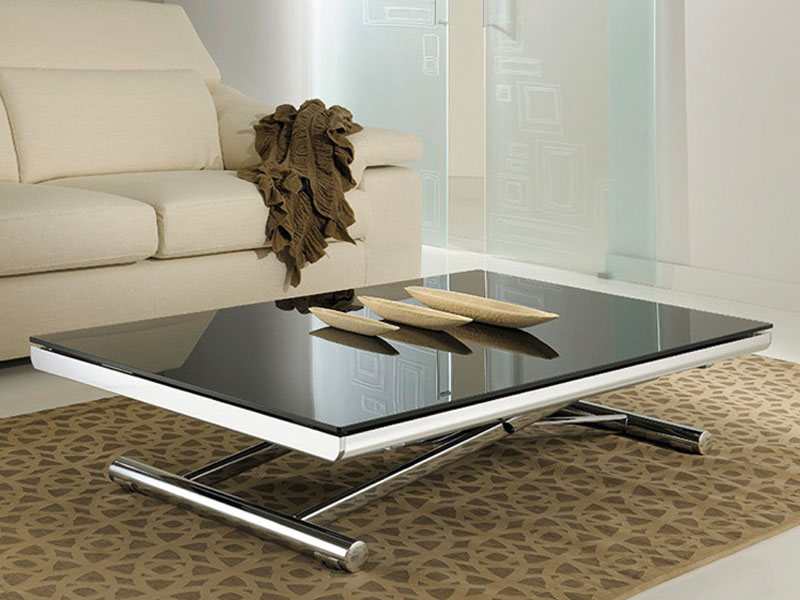 We believe in companies in love with what they do
because it shows in the products they make.
We are convinced that the human factor is the key
to any success: for this reason we are committed
to connecting people and businesses. 
And we are dedicated to it, always.
We boast a comprehensive portfolio of products:
from handles to kitchen mixers,
passing through sliding systems, LED lighting solutions,
decorative laminates, door locks, showers…
and much more